01
02
03
04
05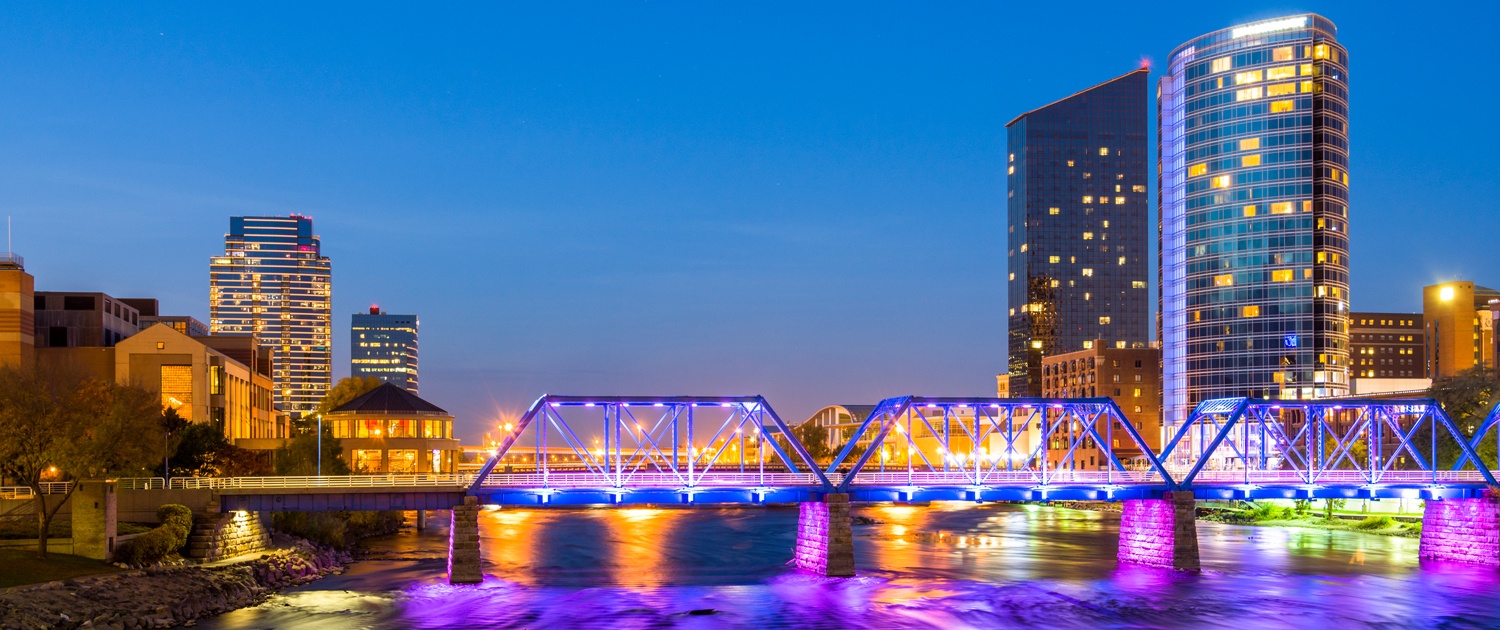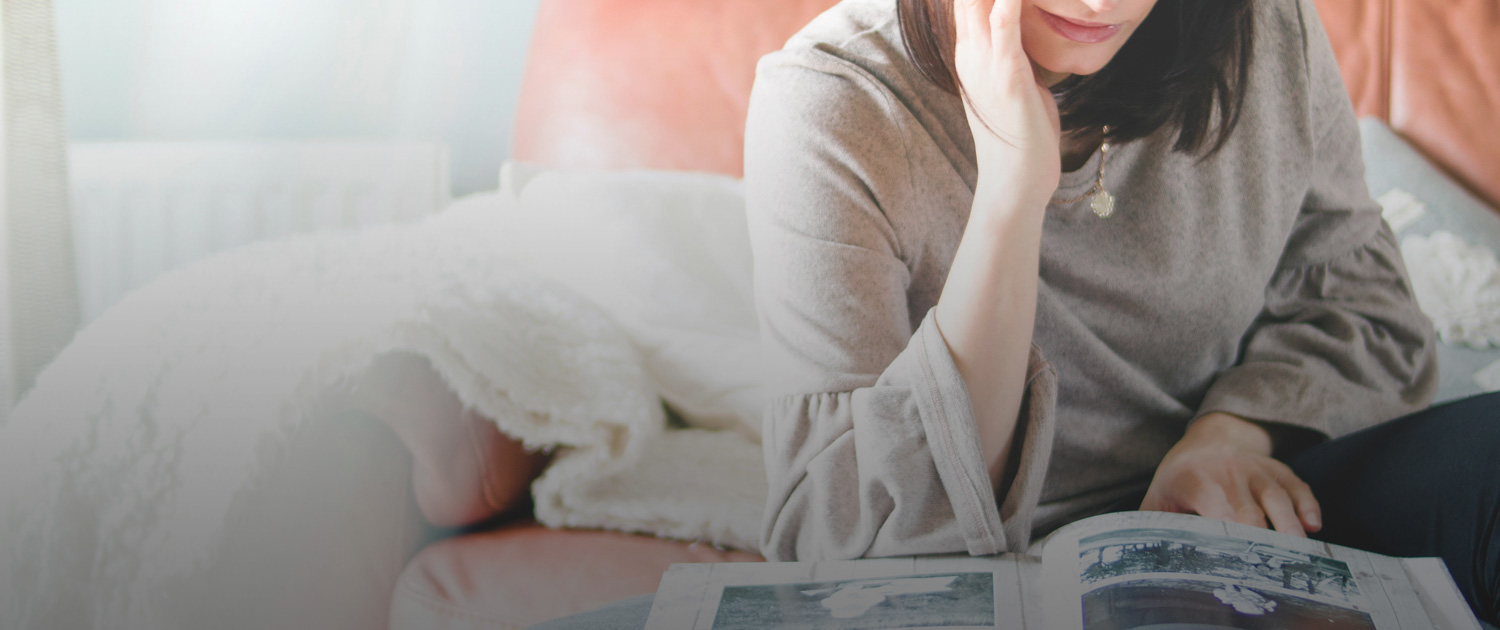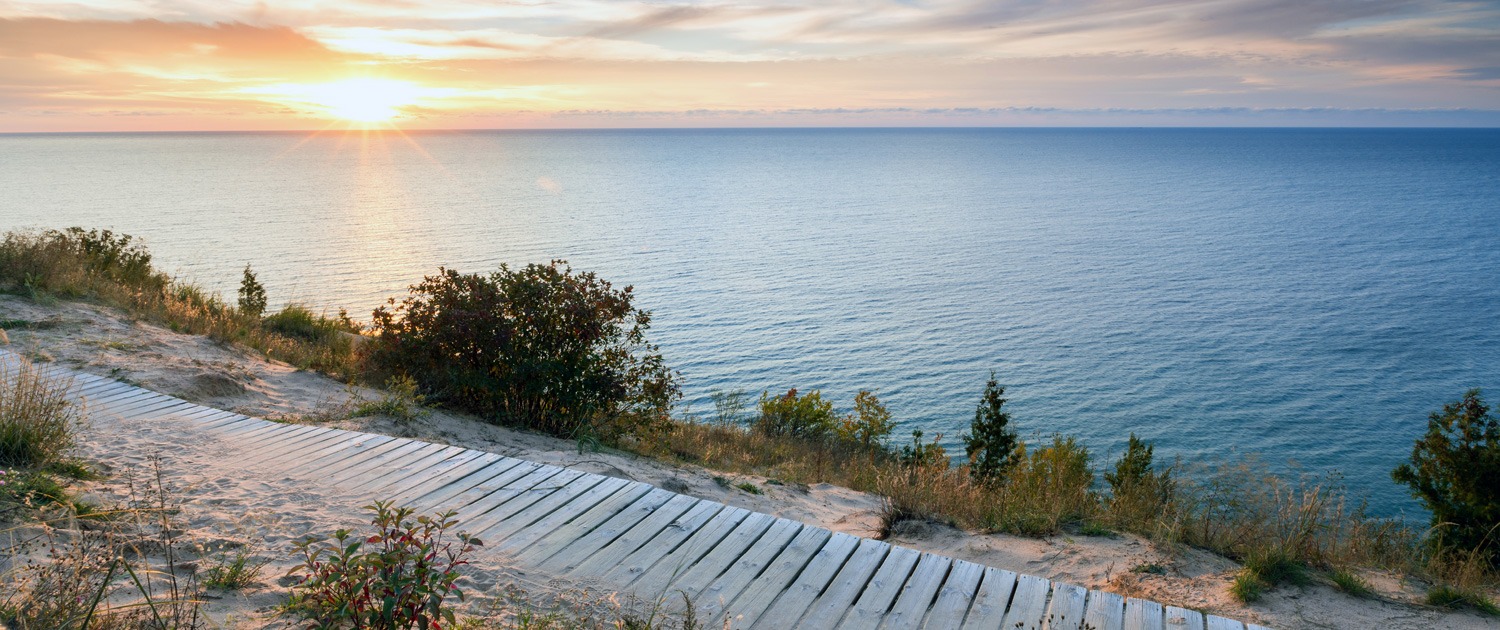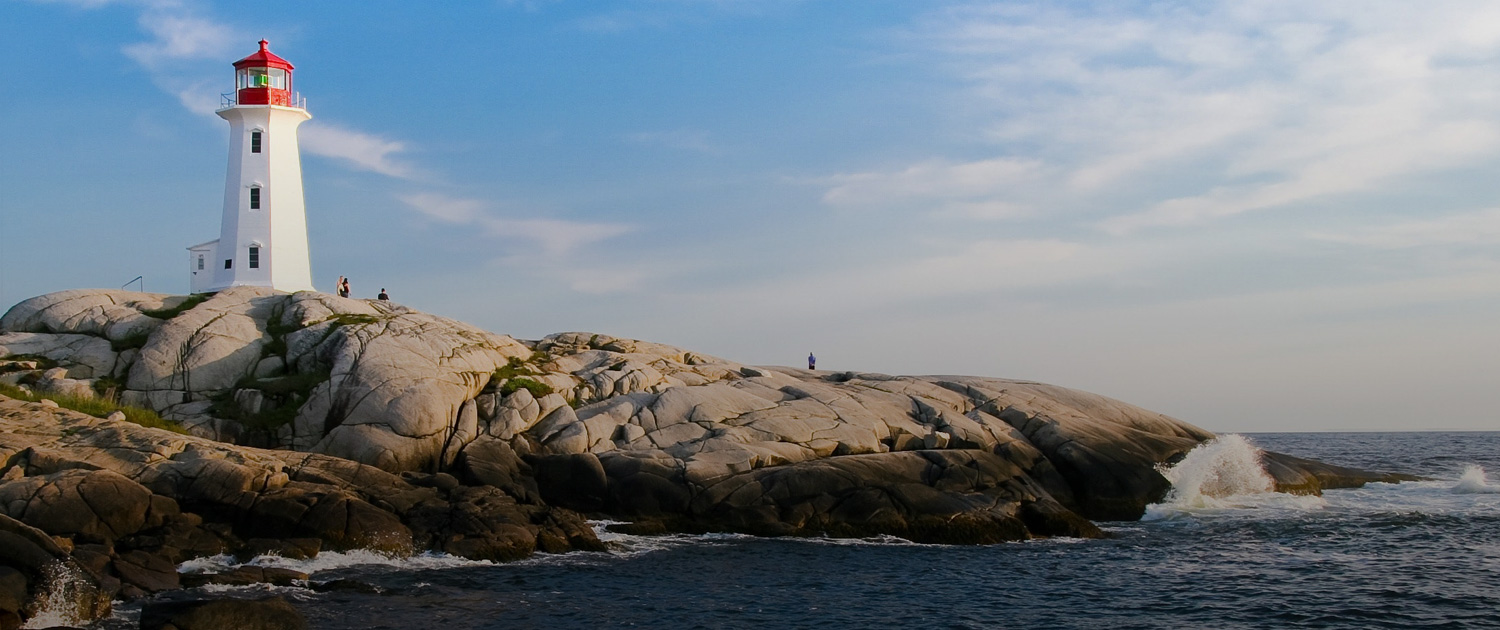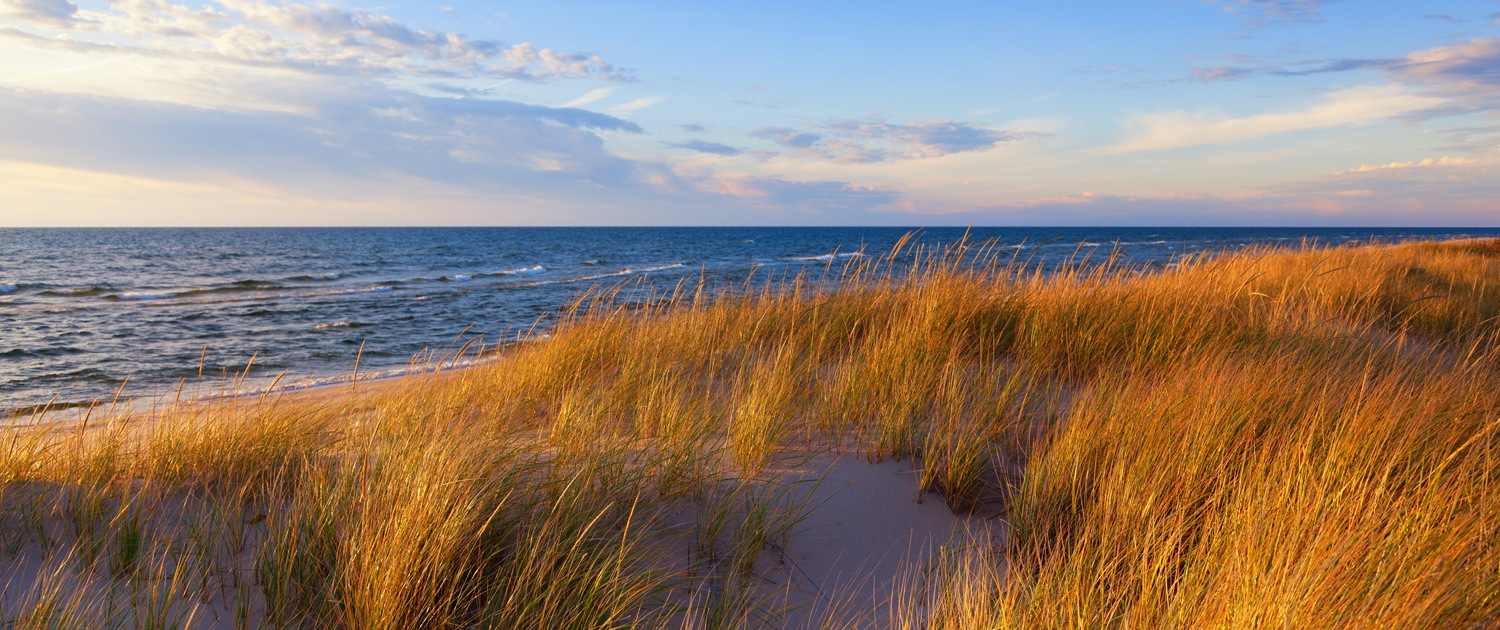 Zaagman Memorial Chapel
COVID-19 Update
03/13/2020 4:26:31 PM
Zaagman Memorial Chapel is committed to serving our community and is concerned with the health and well-being of the families we serve, our employees and guests. We understand this is a fluid situation and are monitoring and evaluating developments of the coronavirus (COVID-19).
As of this afternoon (3/13/2020), the President of the United States declared a National Emergency. The Governor of the State of Michigan has also declared an executive order which prohibits any public gathering of more than 50 people from being held. This executive order includes funerals, visitations, memorial and graveside services.
We feel it is our responsibility as a family owned funeral provider and small business to support one another in our own community when a loss occurs. We anticipate that attendance at services and visitations will likely decrease due to growing public awareness. We do ask that those at risk or those not feeling well to PLEASE stay home. A message of condolence may be left for the family on our website (www.zaagman.com) by visiting the obituary page.
If you are feeling healthy and plan on attending services at our facility, please follow the CDC recommendations below to help stop the spread of illness:
Wash your hands frequently with soap and warm water for at least 20 seconds. If soap and water are not available-based hand sanitizer with at least 60 percent alcohol.

Avoid touching your eyes, nose, and mouth with unwashed hands.

Cover your coughs and sneezes with your arm or inner elbow

Avoid close contact with sick people

Stay home when you are sick or not feeling well.
In addition, please limit your time visiting the bereaved for their own safety. It would be wise to practice another form of greeting such as an "elbow bump". Also, please be conscious to limit hugs, kissing, and other forms of direct contact.
Recent Obituaries
---
Find your loved one below to share a memory or express your condolences. You may also show sympathy by sending flowers.
Send Flowers
Subscribe to Obituaries
Enter your information to receive emails when new obituaries are published.
Our Services
---
Whether you've just lost a loved one, are planning your own end-of-life care, or are continuing on your grief journey, we're here for you.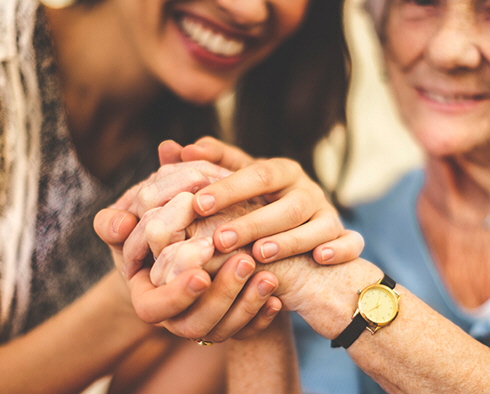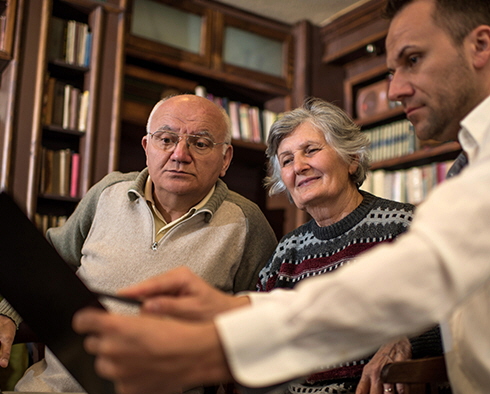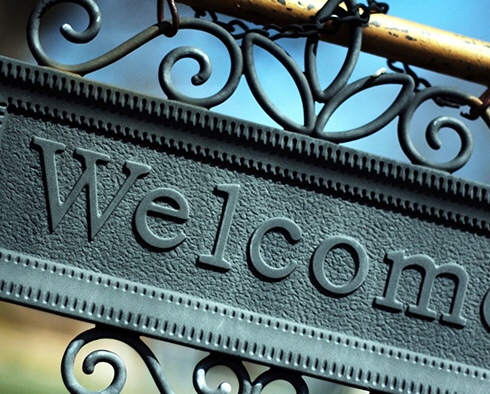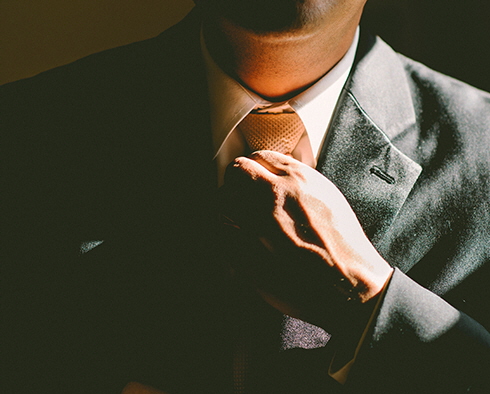 How We Can Help
We're dedicated to providing personalized, professional and compassionate services to help lighten your burden and support you.
Where To Start
Get in Touch
Zaagman Memorial Chapel
2800 Burton Street SE
Grand Rapids, MI 49546
Phone: (616) 940-3022